Devenons partenaires.
After you join the program, you may qualify for Google Partner status and earn the Google Partner badge. Add it to your website, business cards, and marketing materials to show that Google recognizes you as a Google Partner.
S'inscrire
Les spécialisations associées au badge permettent aux clients d'identifier vos compétences.
Once you earn a Google Partner badge, you can highlight your specific Google Ads product knowledge. Learn advanced concepts for creating, managing, measuring, and optimizing specific Google Ads products.

Publicité sur le Réseau de Recherche

Publicité mobile

Publicité vidéo

Publicité sur le Réseau Display

Publicité avec Google Shopping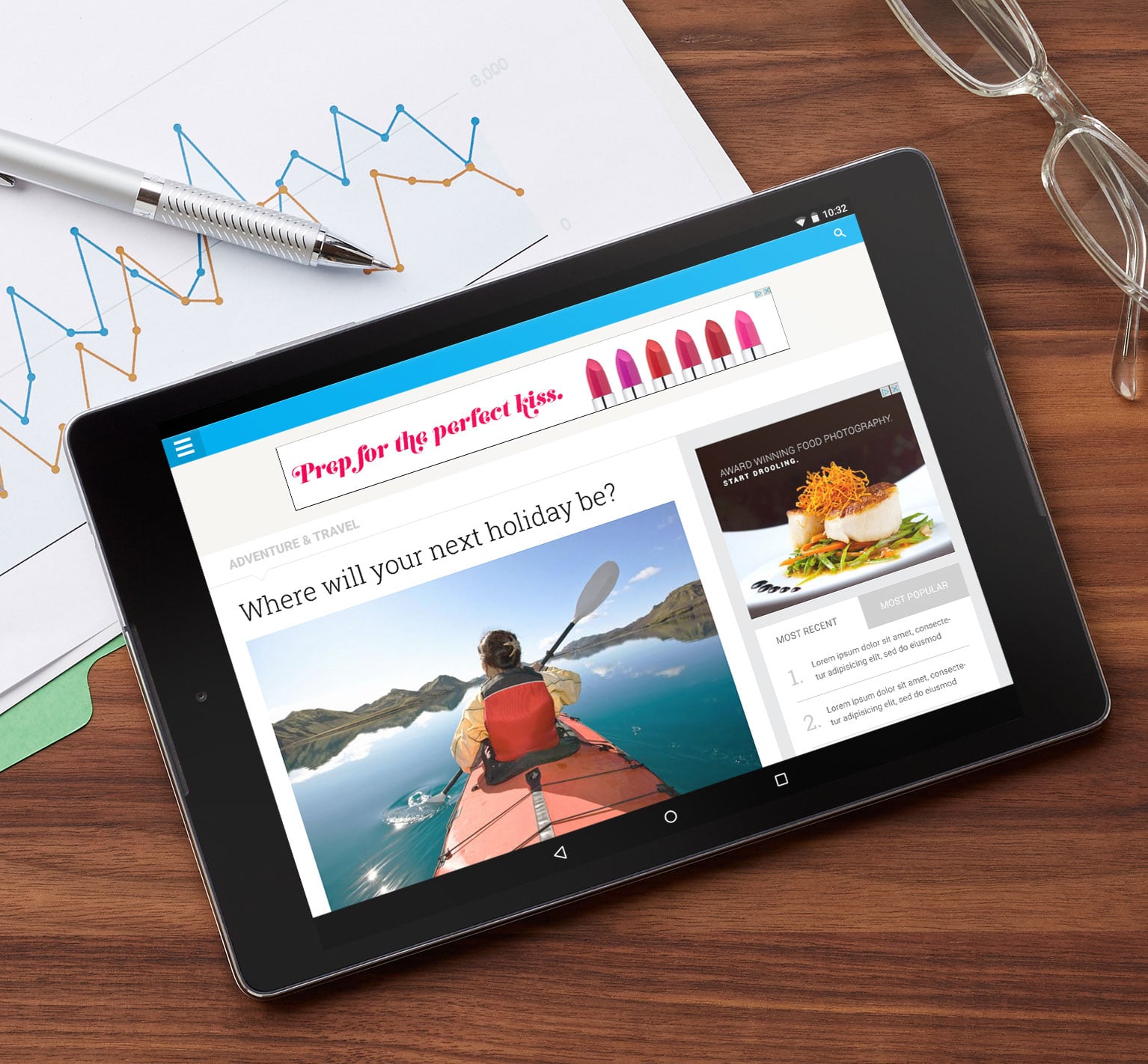 Obtenez le badge.
Passer la certification Google Ads

Atteindre les seuils de dépenses dans vos comptes gérés

Afficher de bonnes performances en termes d'efficacité et de développement