How it works.
Shopping campaigns put your product images, price, and business name right in front of people searching on Google, no matter what device they're using. You only pay when people click through to visit your website or view your local inventory.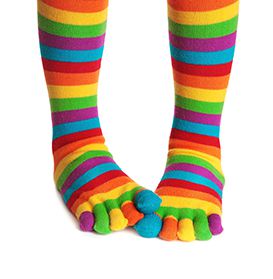 Your ads show up on search.
Google Shopping ads appear alongside Google search results, when people search for the products you're selling.
cute socks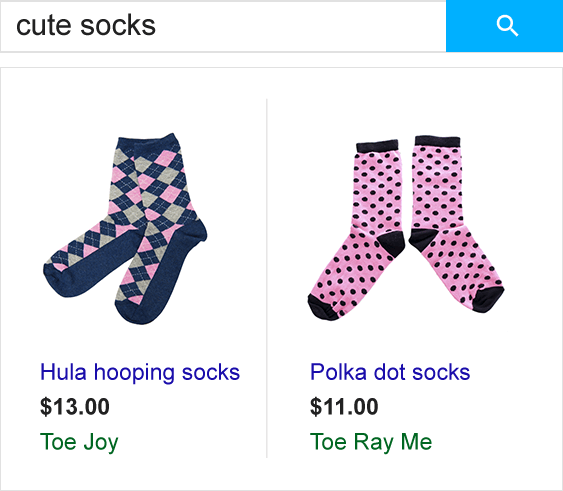 Shop for cute socks on Google
Your ads show up across devices.
Online shoppers will see your ads, whether they're shopping for your products at home or on the go.